Signs of a Quality Contractor:
When it comes to home improvement projects, finding a reliable and skilled contractor is crucial. The right contractor can make the difference between a successful, stress-free project and a costly, frustrating experience. To help you navigate this process, here are 10 signs of a quality contractor that you should look for:
Licensing and Insurance

A reputable contractor should be properly licensed and insured. This ensures that they have met the necessary requirements and have the financial protection in case of accidents or damages during the project. It's essential to verify their credentials and ask for proof of insurance before any work begins.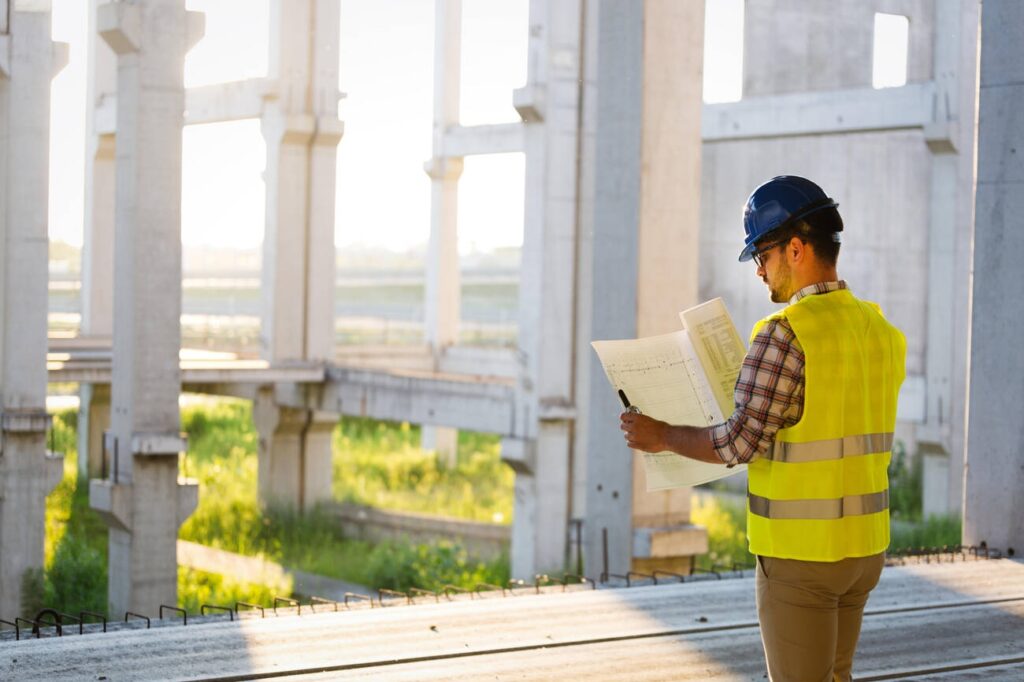 Positive References and Reviews

Ask for references and read online reviews. A quality contractor will have a track record of satisfied clients and positive feedback. Don't hesitate to reach out to past customers to get their firsthand experience. This will give you valuable insights into the contractor's workmanship, professionalism, and overall satisfaction of their clients.
Clear Communication

Effective communication is key to any successful project. A quality contractor will listen to your needs, provide clear explanations, and be responsive to your questions and concerns throughout the process. They should be willing to discuss the project timeline, budget, and any potential challenges that may arise. This level of transparency ensures that everyone is on the same page from the beginning.
Detailed Written Estimate

A reputable contractor will provide a detailed written estimate that outlines the scope of work, materials, labor costs, and a timeline for the project. This document serves as a formal agreement between you and the contractor, ensuring that both parties are clear on the expectations. It also helps prevent any surprises or disputes regarding costs or project specifications down the line.
Specialized Expertise

Different projects require different skills. Look for a contractor who specializes in the type of work you need. Whether it's a kitchen remodel, roof replacement, or plumbing repairs, a specialist will have the expertise to deliver quality results. They will be knowledgeable about the specific requirements and challenges associated with your project, ensuring that it is completed to the highest standard.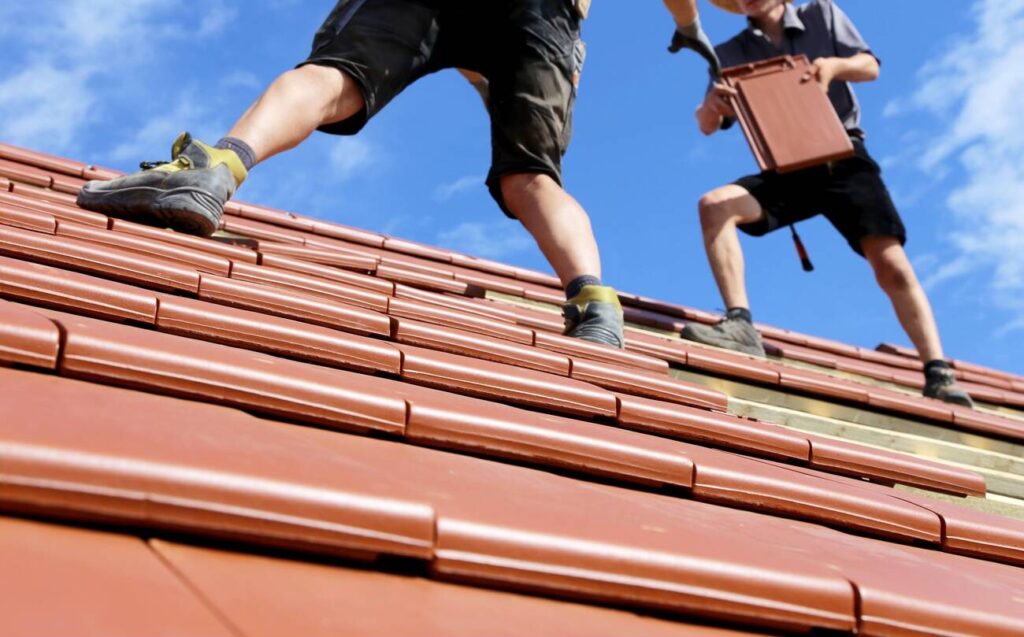 Quality Materials

A top-notch contractor will use high-quality materials for your project. They should be knowledgeable about the best materials for your specific needs and budget, ensuring that your project stands the test of time. They should be able to recommend durable and cost-effective options that align with your goals and preferences.
Attention to Detail
A quality contractor pays attention to even the smallest details. This level of precision ensures that the finished project is of the highest quality and meets your expectations. From precise measurements to seamless finishes, their attention to detail sets them apart and leads to a superior end result.
Reliability and Punctuality

Time management is crucial in any construction project. A reputable contractor will be reliable, show up on time, and complete the work within the agreed-upon timeline. They should have a reputation for punctuality and consistency in meeting deadlines. This reliability ensures that your project progresses smoothly and stays on track.
Problem-Solving Skills

Unexpected challenges can arise during a project. A quality contractor will have the problem-solving skills and experience to address any issues that may come up, keeping the project on track. Whether it's adapting to unforeseen circumstances or finding innovative solutions, their ability to navigate challenges demonstrates their expertise and professionalism.
Professionalism

A professional contractor takes their job seriously. They maintain a clean work environment, treat your property with respect, and conduct themselves in a courteous and respectful manner. They should also have a clear contract outlining the terms and conditions of the project. This level of professionalism sets the tone for a positive working relationship and ensures a seamless project experience.
Conclusion

Investing time in selecting the right contractor is a crucial step in ensuring the success of your home improvement project. By paying attention to these 10 signs of a quality contractor, you can have confidence in your choice and enjoy the benefits of a smoothly executed project.