Home Improvement Services
Home improvement services are a wide range of services that can help you improve the appearance, functionality, and value of your home. These services can include everything from simple repairs to major renovations. Some of the most common home improvement services include:
Kitchen and bathroom remodeling
Flooring installation
Painting
Roofing
Landscaping
HVAC repair and installation
Plumbing and electrical repairs
Window and door replacement
Home improvement services can be a great way to make your home more comfortable, stylish, and energy-efficient. They can also help to increase the value of your home, making it a good investment.
Hi-Tech Contractor in NYC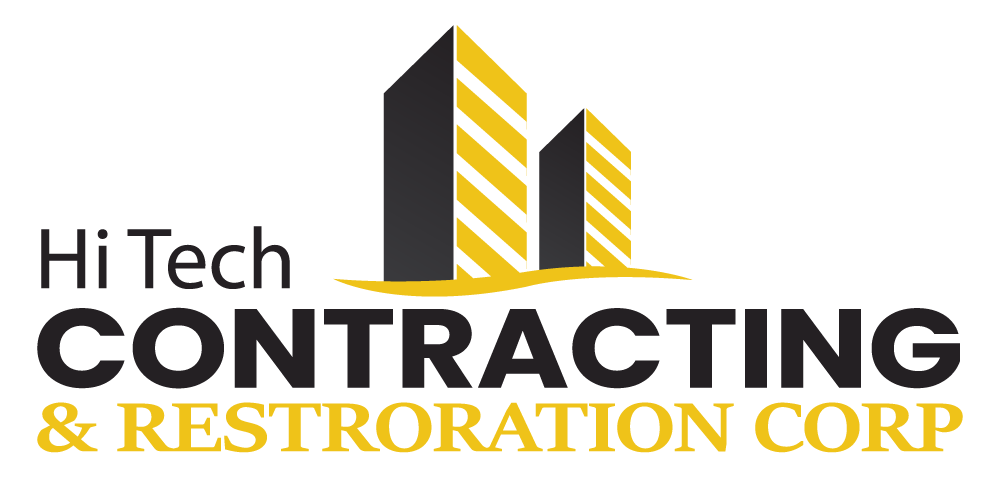 New York City is home to some of the most iconic and luxurious buildings in the world, and Total Home Improvement Services Hi Tech is the go-to contractor for renovating and building these high-end homes. With its exclusive focus on the high-end market, skilled tradespeople, and dedicated staff, Hi Tech has a reputation for satisfying clients and getting the job done, time and time again.
What sets Hi Tech apart from other contractors in NYC?
Hi-tech approach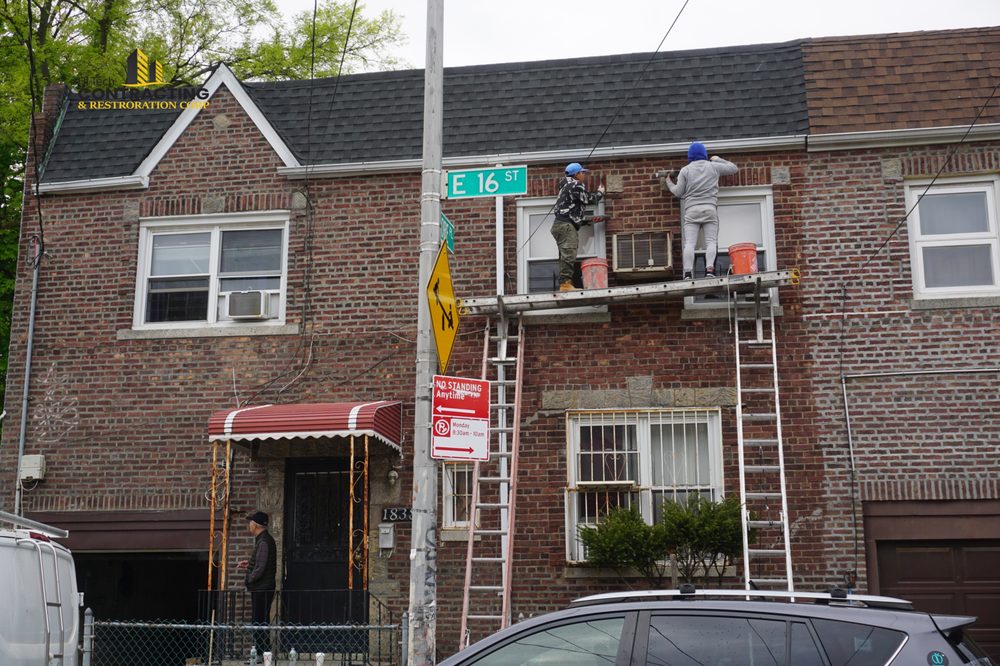 This is one of the most technologically advanced contractors in NYC. It uses the latest software and tools to manage projects, communicate with clients, and ensure quality control. For example, Hi Tech uses a project management software called Procore, which allows clients to track the progress of their project in real time. Hi Tech also uses Building Information Modeling (BIM) to create 3D models of projects, which helps to identify potential problems and ensure that the project is completed on time and within budget.
Focus on high-end market
Hi Tech has extensive experience working on high-end projects, including full-gut renovations, specialty finishes, and model unit buildouts. Hi Tech team is familiar with the latest trends and technologies in the high-end market, and they are able to deliver projects that meet the most discerning standards.
Skilled tradespeople
Hi Tech employs a team of highly skilled and experienced tradespeople who are experts in their respective fields. Whether it's a carpenter, electrician, or plumber, Hi Tech has the right person for the job. Hi Tech also has a team of in-house millworkers and cabinetmakers who can create custom pieces for any project.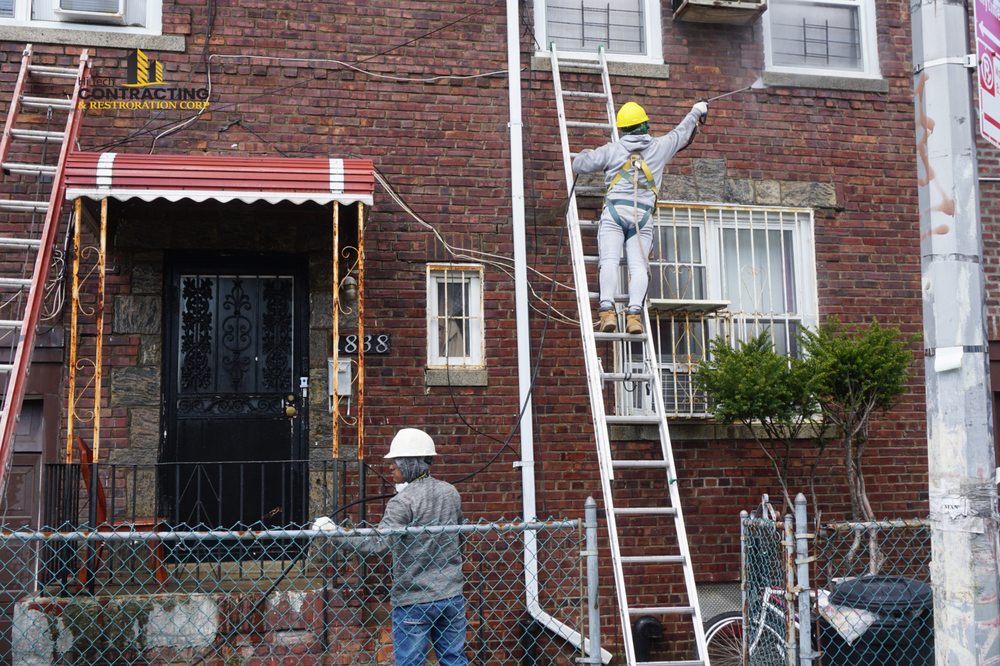 Dedicated staff
Hi Tech has a dedicated staff of project managers and customer service representatives who are committed to providing clients with a positive experience. The Hi Tech team is responsive to client needs and they are always available to answer questions or address concerns.
What services does Hi Tech offer?
Hi Tech company offers a wide range of home improvement services, including:
Kitchen and bathroom remodeling
Full-gut renovations
Specialty finishes, such as custom millwork and cabinetry
Model unit buildouts
Additions and extensions
Outdoor living spaces
Commercial renovations
Here are some examples of recent projects completed by Hi Tech: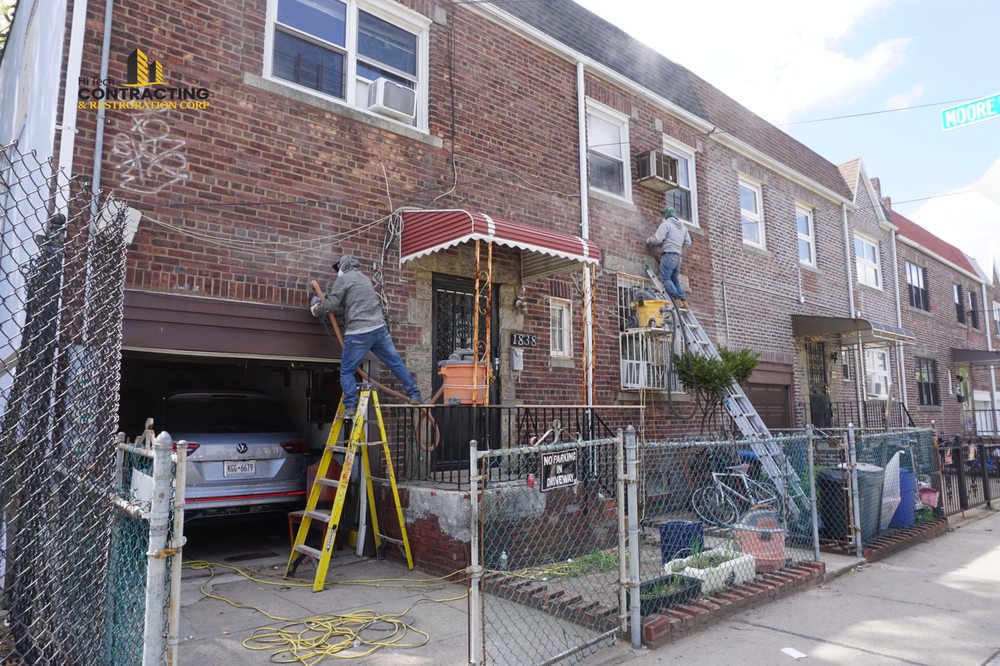 Model unit buildouts in Central Park Tower, the tallest and most exceptional residential building in the Western Hemisphere.
A full-gut renovation of a penthouse apartment in Tribeca.
A specialty finish project on a townhouse in the Upper East Side.
An addition and extension on a single-family home in Brooklyn.
A commercial renovation of a restaurant in Manhattan.
How to get started with Hi Tech
If you are interested in working with Hi Tech, you can contact them for a free consultation. During the consultation, you will discuss your project with a Hi Tech representative and they will develop a plan and budget. Once you are happy with the plan and budget, you can sign a contract and get started on your project.
Conclusion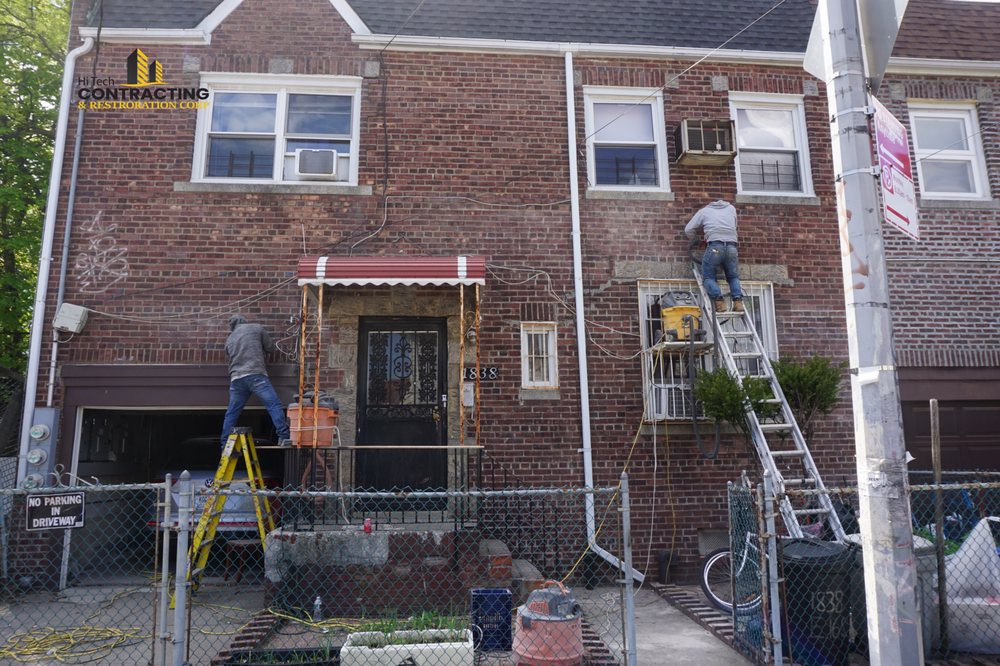 Total Home Improvement Services is the leading hi-tech contractor in NYC for high-end home renovations and construction. With its team of skilled tradespeople, dedicated staff, and focus on the high-end market, Hi Tech Company is the perfect choice for any homeowner who wants the best of the best.
Additional benefits of working with Hi Tech
Peace of mind: Hi Tech is a fully licensed and insured contractor, so you can be sure that your project is in good hands.
Warranty: Hi Tech offers a one-year warranty on all of its work.
Customer satisfaction guarantee: HI Tech is committed to customer satisfaction and they will work with you until you are happy with the results of your project.
If you are looking for a hi-tech contractor in NYC with a focus on the high-end market, then Total Home Improvement Services is the right choice for you. Contact Hi Tech today for a free consultation.tunesharemore_vert.
Social: