New York metal roofing experts: Get a roof that's built to last, with stunning looks and energy-saving benefits. Our lifetime warranties protect your investment and give you peace of mind.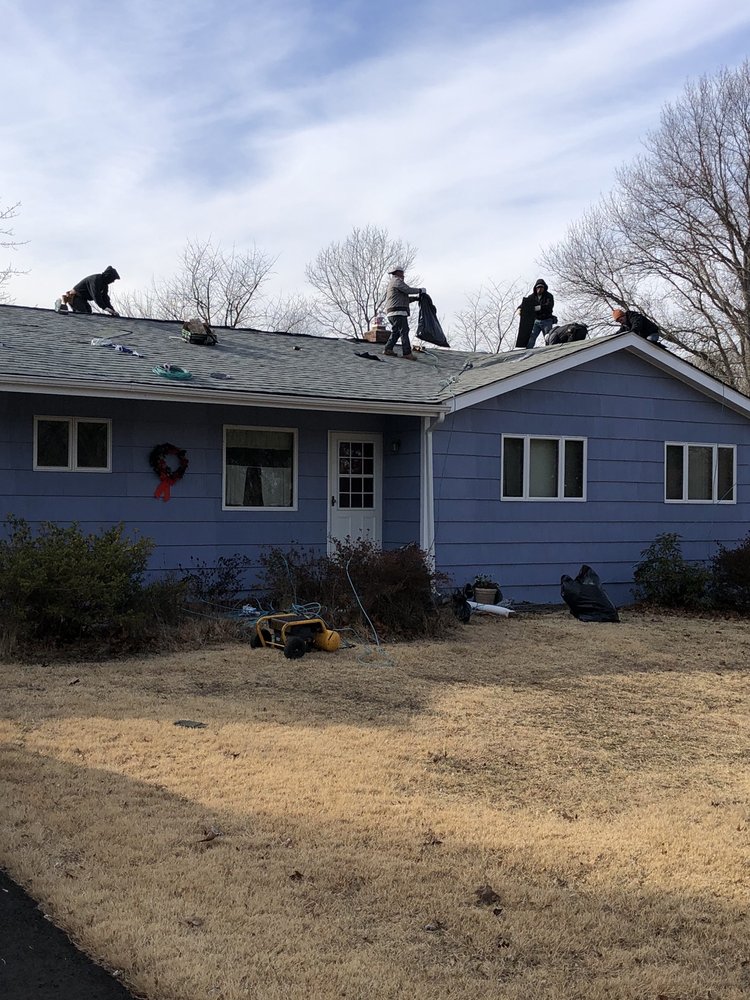 Metal Roofing Experts in New York: Your Trusted Partner for Metal Roofing
When it comes to roofing solutions in New York City, you need a company that understands the unique challenges of this bustling metropolis. From the harsh winters to the hot summers, and from the iconic architecture to the strict building regulations, there's a lot to consider when choosing a roofing contractor.
That's where Metal Roofing Experts in New York comes in. We're your trusted partner for all your metal roofing needs, from installation to repair. With years of experience, a commitment to quality, and a dedication to customer satisfaction, we're the top choice for homeowners and businesses alike.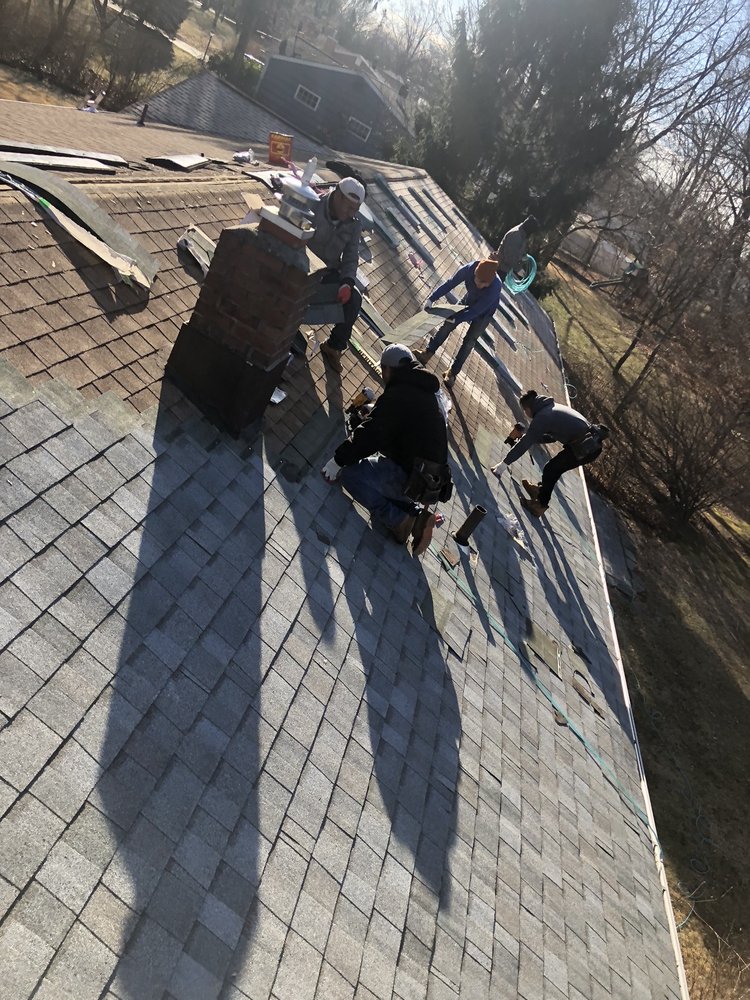 Quality Materials
We believe in using only the highest quality metal roofing materials for our projects. Our materials are durable, environmentally friendly, and can withstand the harsh weather conditions that New York often experiences. This means that our roofs will last for many years and provide you with long-lasting protection for your property.
Why Choose Metal Roofing Experts in New York?
We understand New York City: We've been installing and repairing metal roofs in New York City for years, so we know the unique challenges of this market. We're familiar with the city's climate, architecture, and building regulations, and we can tailor our solutions to meet your specific needs.
We offer a wide range of metal roofing options: We carry a wide variety of metal roofing materials and styles to choose from, so you can find the perfect roof for your home or business. Whether you're looking for a traditional look or something more modern, we have you covered.
Our team of experts is experienced and qualified: Our team of metal roofing professionals is highly experienced and qualified. We're experts in all aspects of metal roofing, from installation to repair. We're also insured and bonded, so you can rest assured that your project will be completed to the highest standards.
We offer competitive prices: We offer competitive prices on all of our metal roofing services. We're committed to providing our customers with the best possible value for their money.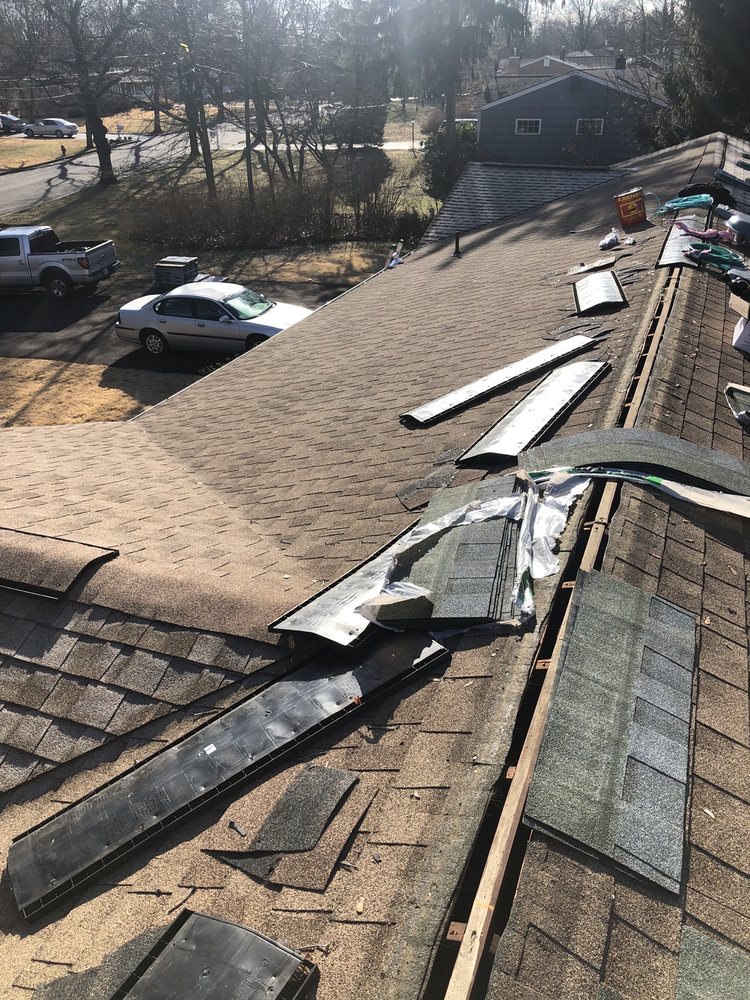 Custom Solutions
We understand that every building is unique and has its own specific roofing needs. That's why we offer customized solutions to meet your individual requirements. Whether you need a new installation, a repair, or a complete replacement, we will work with you to create a solution that fits your budget and your building.
Licensed and Insured
Metal Roofing Experts in New York is a fully licensed and insured roofing company. This means that you can be confident that we have the experience and expertise to complete your project safely and compliantly. We are committed to meeting all local regulations and building codes, so you can rest assured that your roof will be installed correctly and will provide you with the protection you need.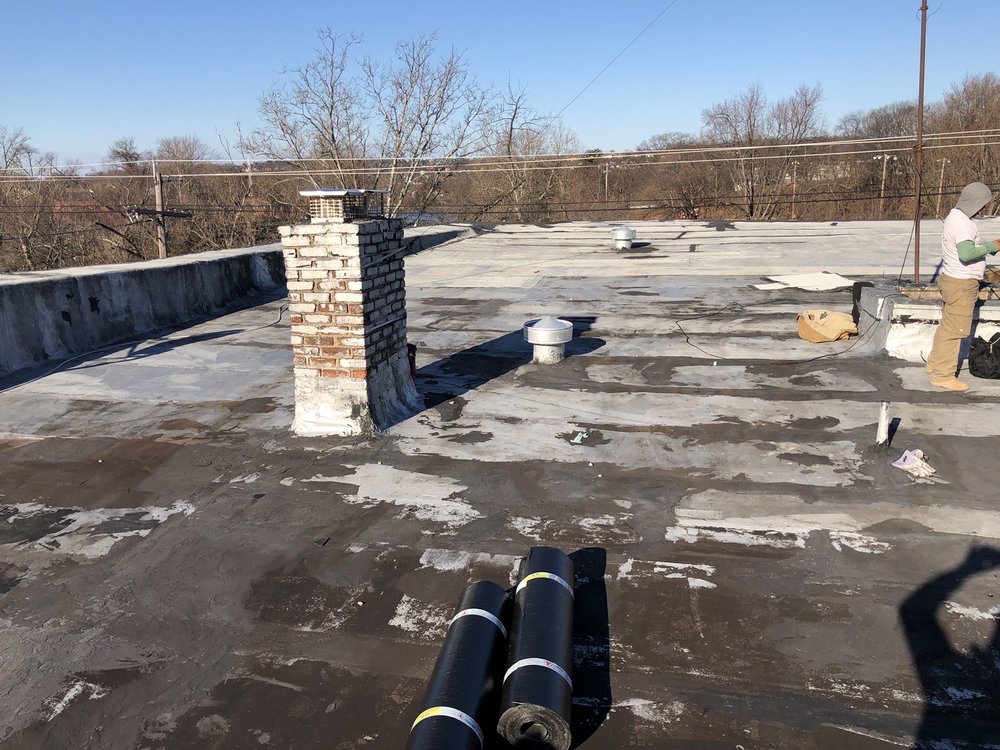 Contact Us Today
If you're looking for a metal roofing contractor that you can trust, look no further than Metal Roofing Experts in New York. We offer free consultations and quotes, so you can get a better understanding of your roofing needs and the costs involved. Our friendly and professional team is here to help you every step of the way, from choosing the right materials to completing your project on time and on budget.
Experience the Difference
Metal Roofing Experts in New York is the premier metal roofing company in New York City. We offer expertise, quality, and commitment to all of our customers. Contact us today to experience the difference that we can make for your roofing project.
Social: