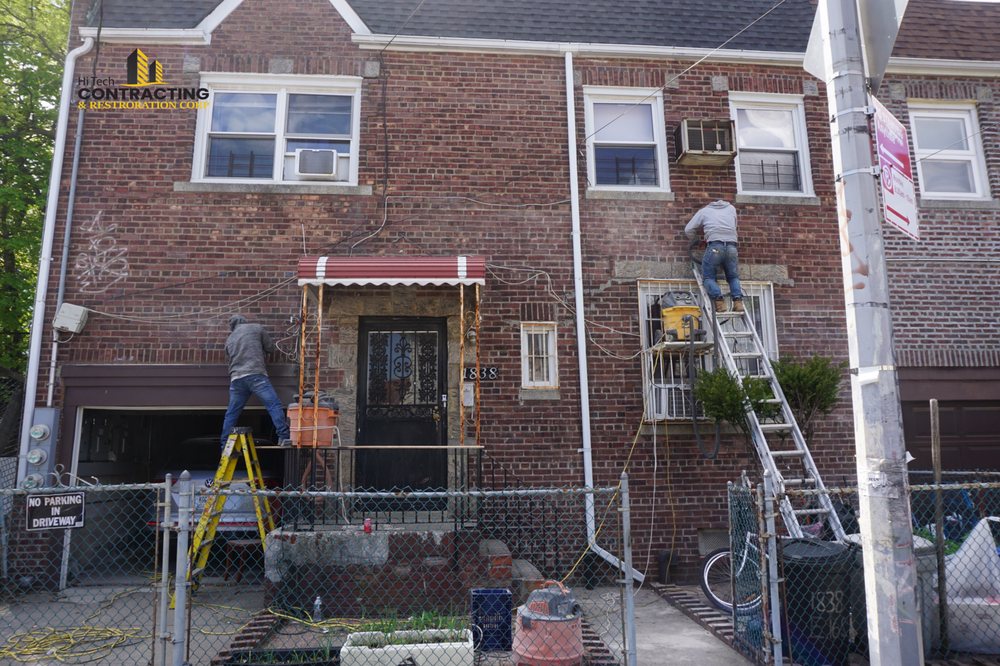 Reliable Home Contractor
A Reliable Home Contractor is a professional who specializes in the construction and renovation of homes. Home contractors can provide a wide range of services, including kitchen and bathroom remodeling, additions, new construction, and repairs.
Finding a reliable home contractor can be a daunting task, especially in a big city like New York. There are many different contractors to choose from, and it can be difficult to know which ones are reputable and trustworthy.
Tips for Finding a Reliable Home Contractor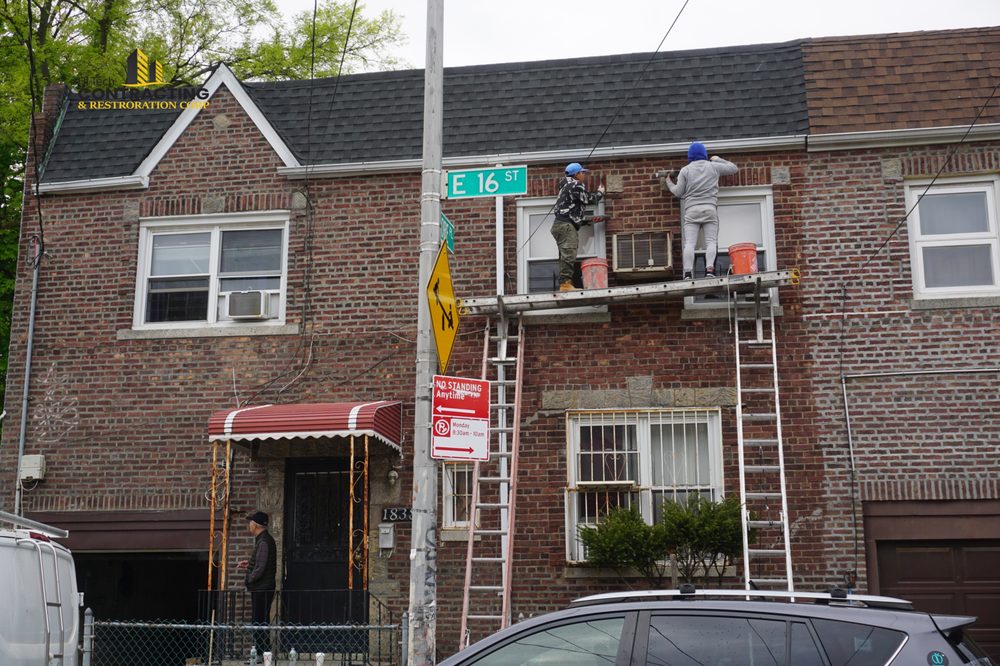 Here are some tips to help you find a reliable home contractor in New York:
Ask for recommendations. Word-of-mouth referrals are often the best way to find a good contractor. Ask your friends, family, and colleagues if they have any recommendations.
Check online reviews. There are many websites where you can read reviews of home contractors. Be sure to read both positive and negative reviews to get a balanced view of each contractor.
Get multiple estimates. Once you have a few contractors in mind, be sure to get estimates from each of them. This will help you compare prices and services.
Check the contractor's license and insurance. Make sure the contractor is licensed and insured in the state of New York. This will protect you in case of any problems with the project.
Sign a written contract. Once you have chosen a contractor, be sure to sign a written contract. This contract should outline the scope of work, the timeline for the project, and the cost of the project.
Introducing Hi Tech Contracting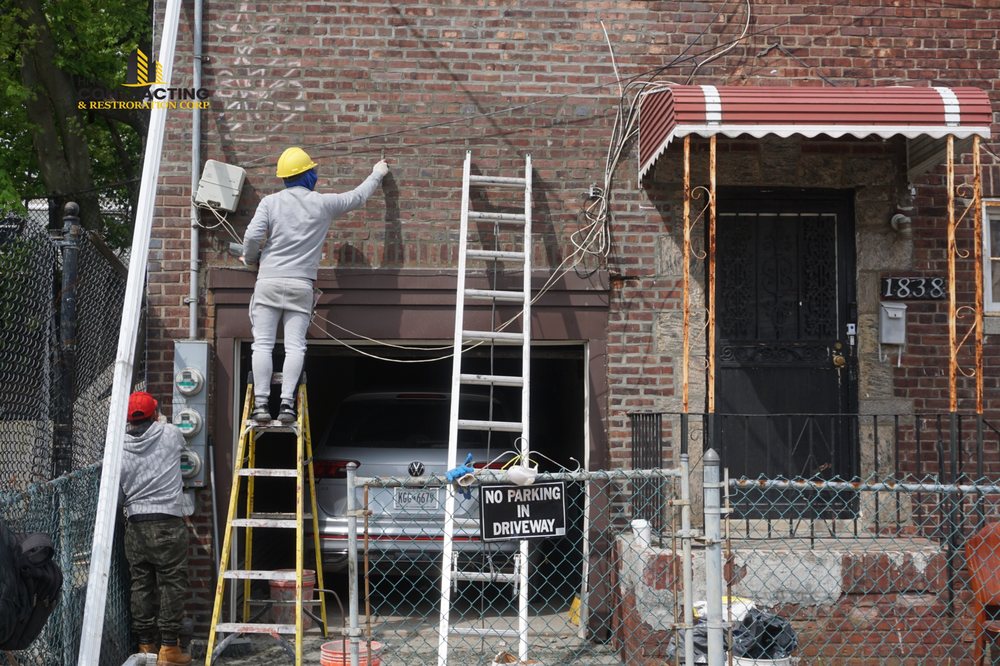 Hi Tech Contracting is a reliable home contracting company in New York. We specialize in a variety of home improvement projects, including kitchen and bathroom remodeling, additions, and new construction.
We have a team of experienced and skilled contractors who are committed to providing our customers with the highest quality of workmanship and service.
Benefits of Choosing Hi Tech Contracting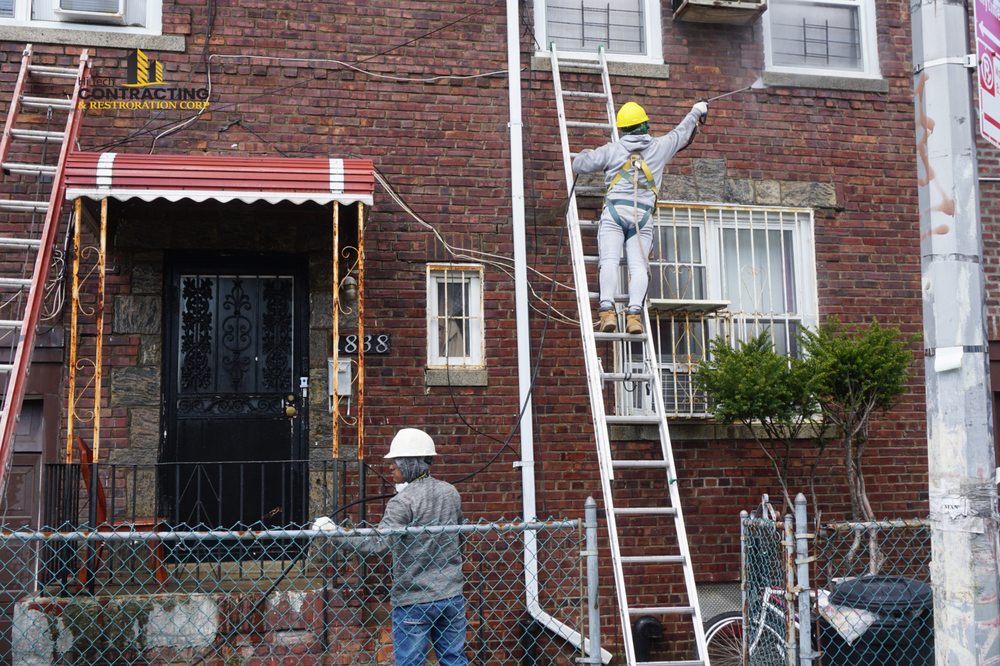 Here are some of the benefits of choosing Hi Tech Contracting:
Licensed and insured in the state of New York
Team of experienced and skilled contractors
Wide range of home improvement services
Free consultations and estimates
Satisfaction guarantee on all work
Opinion
If you are looking for a reliable home contractor in New York, please contact Hi Tech Contracting today. We would be happy to discuss your project and provide you with a free consultation.
Social: